The Crowd team is excited to announce that we've started working with Uber for Business in Spain and Portugal.
What is Uber for Business?
U4B provides a single global platform for employee and customer needs, where businesses are able to manage corporate travel, meal delivery, and commute programs all within one platform. It makes it easier for companies and employees to share and pay for expenses, by having one Uber company account for employees to connect to and use from their own devices.
It's a concept that delivers on value and efficiency.
How are we helping?
Our team is helping U4B with their marketing efforts in Spain and Portugal, where our role is to create organic content and generate an ongoing stream of campaign-specific content that resonates with the local audiences.
We will also be consulting the U4B team on marketing best practices and assessing key trends in Spain and Portugal that might alleviate our future campaigns and generate more demand for the platform.
During these changing times, we're excited about what the future holds, as we continue to support the U4B team to shape the narrative around employee benefits, working conditions, and more.
Here's to an exciting journey ahead!
If like Uber for Business, you'd like to talk to us about your marketing challenges, why not get in touch?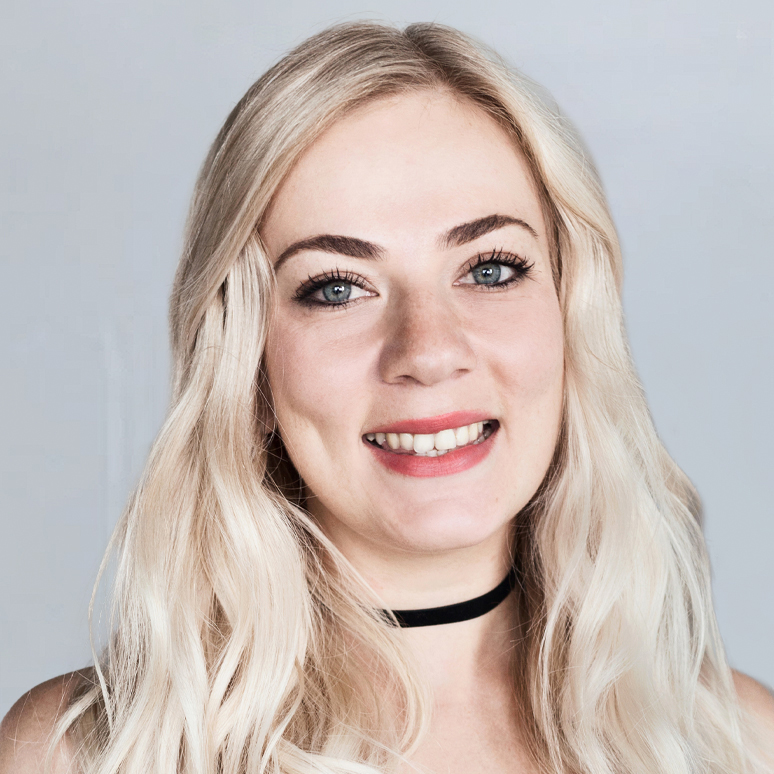 Carmi has a keenness for all things social and digital. With her experience at big players such as KPMG and BBDO, combined with her consultancy and project management skills, Carmi has helped brands reach new digital heights.