Crowd are very pleased to deliver this beautiful new website for luxury tour operators Greaves India. This huge site shows off the best of India and has got the whole team busily choosing tours and dreaming of an exotic trip.
The latest addition to our ever-growing travel portfolio is certainly one of the best as we pulled out all the stops to give Greaves' customers a sumptuous digital experience as they begin their Indian journey on their laptop, tablet or smartphone.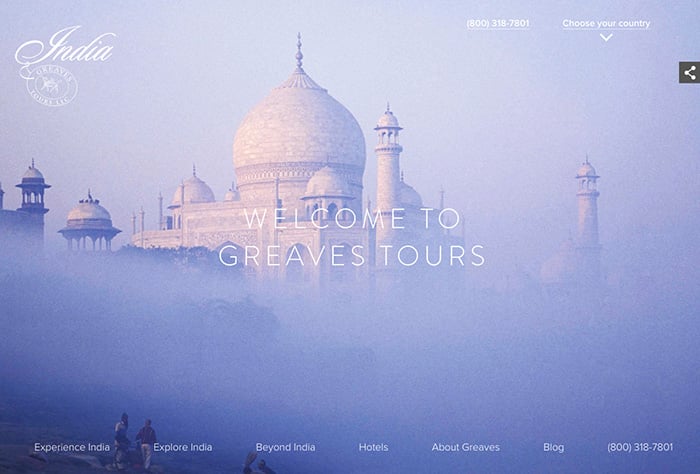 With breathtaking photography on every page, the Greaves site accommodates visitors from the UK and the rest of the world, with alternative content and region specific prices for a huge selection of tours and hotels in India and beyond.
Using first class imagery coupled with subtle animation we hope to give visitors a flavour of the unique experience that Greaves offer to their customers and make the first impression of Greaves as magical as the tours they offer.
Crowd MD Jamie Sergeant noted: "We love working on travel sites. They always need absolutely fantastic photography which gives us a great base to work from. With such a rich artistic style from India we were able to create some beautiful animated illustrations to add some extra flourishes to what was always going to be an amazing site."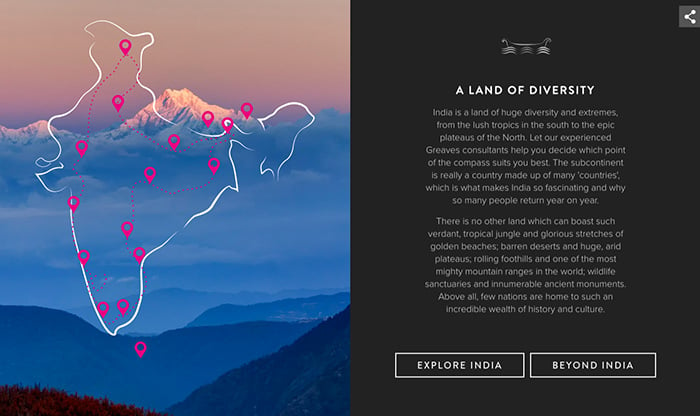 "The team are extremely proud of the site we've delivered for Greaves and we're keeping fingers crossed for some award wins and looking forward to working with Greaves on their social media and marketing their fantastic new site." You can view our handiwork for Greaves India here.
Want to work on amazing projects like this? Why not get in touch?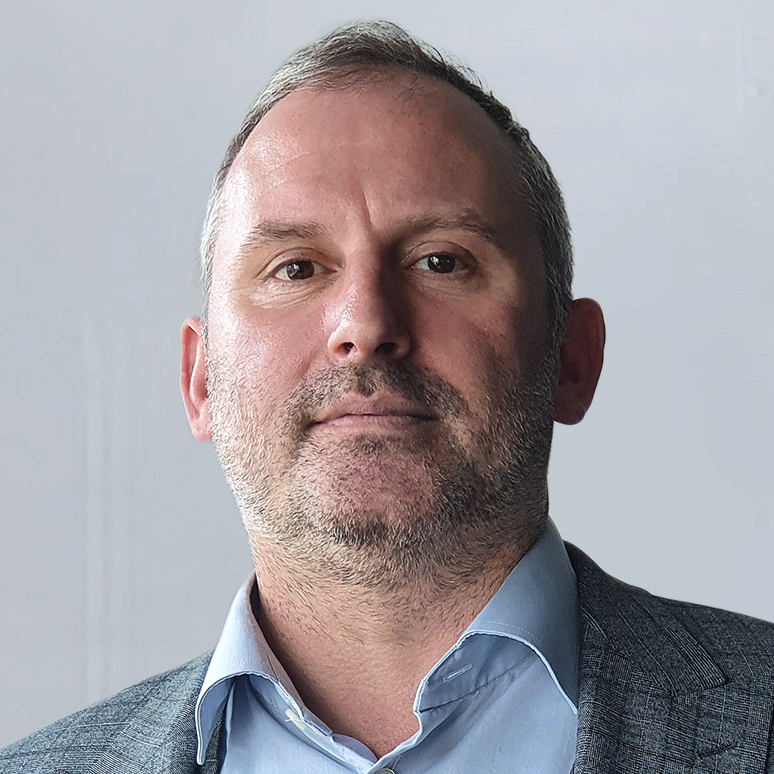 Jamie has a passion for digital, and leads a team of designers, content creators and programmers that constantly push the boundaries in the world of digital.