Crowd wins global marketing and website design and build for northern Emirate tourism board - Ras Al Khaimah.
We are pleased to announce that Crowd has been selected to work on an exciting venture with Ras Al Khaimah Tourism Development Authority.
As the project kicks off, Crowd will help RAK TDA with their global marketing plan to drive tourism across their key global markets. Crowd will be producing a comprehensive media plan that will leverage various marketing channels to attract tourists from around the world to the destination. We have also been appointed to design and build a new website and mobile application for RAK TDA, which will be launched in the summer of 2019.
With views to rival some of the most popular tourist destinations in the world, Ras Al Khaimah is a thriving Emirate in the heart of the UAE. Known for its tourist attractions, which boast rich culture and heritage, adrenaline-pumping adventure as well as a wide array of relaxing beach and luxury options. With the longest zipline in the world (we told you, it's exciting!) and the tallest mountain in the UAE, Jebel Jais, Ras Al Khaimah is a buzzing tourist hub with over 7,000 years of heritage.
Crowd is not only excited about leading the project with innovative practices but also ecstatic to try some of the thrilling experiences first-hand, such as going mountain climbing, kayaking and tasting local cuisine in this breathtakingly beautiful destination.
We aim to lead the project with our expertise in strategy, design and innovation and look forward to a successful partnership with RAK TDA.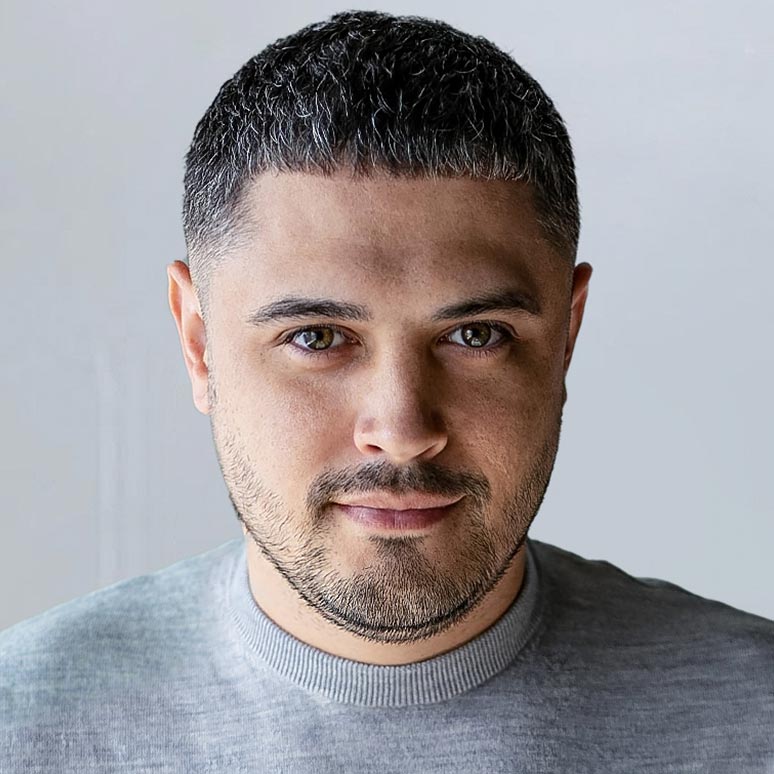 With a background in design and visual communications coupled with a global mindset, Tom takes creative design to an unparalleled level. During his time at Crowd, Tom has successfully led design teams to new heights with raw creative ideas.