Crowd has recently delivered a new solution for mental healthcare provider Reset Wellbeing - a company with a mission to improve the approach to mental wellbeing in the United Arab Emirates.
Every individual spends roughly one-third of their lives at work. During this time, it is very likely the average person experiences periods of poor physical or mental health. Mental health is something we all have, just like physical health, it can be good, bad or somewhere in-between. Reset's mission is to change the approach to mental health in the UAE by offering instant access to support through a new online tool developed by Crowd.
Reset Wellbeing focuses on supporting businesses who want to look after their employees by offering a quality, year-round accessible service promoting positive wellbeing and addressing mental health issues. Through their platform, a highly skilled team of Reset Wellbeing counsellors provide professional help through one-to-one sessions which take place online, through the website.
Crowd helped Reset Wellbeing with branding, web design and development.
The platform provides employees with all the tools they need to maintain good mental health and wellbeing in an anonymous way. In addition to booking a counselling session, users may anonymously engage with others on a forum, set individual goals and gain access to a library of blog content that can provide guidance and insights on common issues.
Reset Wellbeing's Founder and MD of Service and Operations Amy Rae Lewis said "Working with Crowd has been a pleasure. Jet and her team have taken the time to understand every aspect of our business and completely grasped what we wanted from our branding and website. They have provided expert advice every step of the way and delivered a brand and website that completely captures our vision and goals. I am very happy with the finished products and would highly recommend Crowd."
Crowd is very proud to have delivered an online solution that has the potential to help so many people in the UAE with their mental health. Following on from our recent work with charity Dorset Mind, we really hope that we can make a difference with the people we work with and the work we do.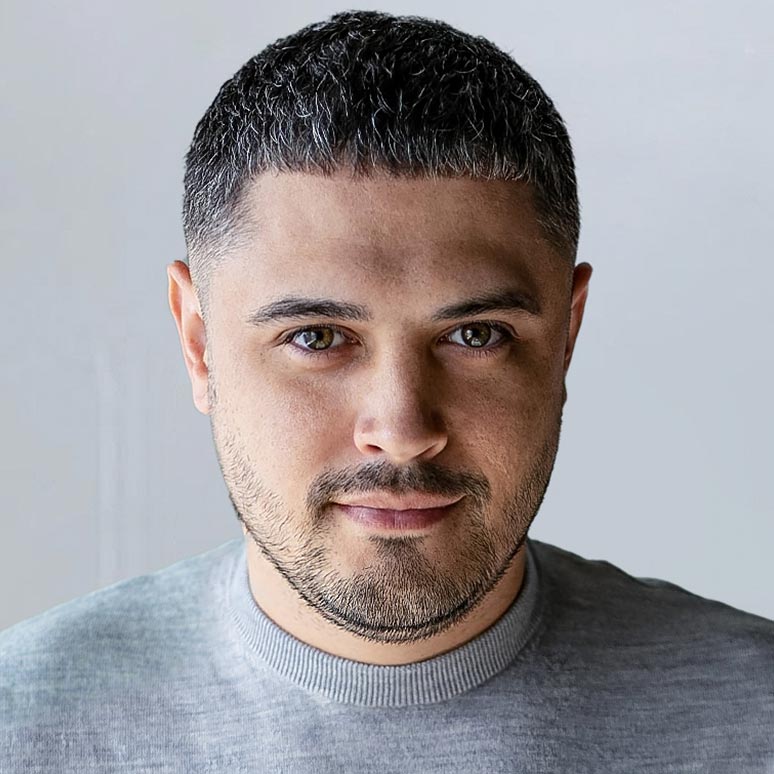 With a background in design and visual communications coupled with a global mindset, Tom takes creative design to an unparalleled level. During his time at Crowd, Tom has successfully led design teams to new heights with raw creative ideas.