2U is an organisation that partners with top universities around the globe to transform digital higher education through a combination of industry-leading online education technology and brand stewardship.
They partner with universities and corporate partners using their online learning platform, edX, for online education and to 'unlock human potential' utilising the global reach that technology can provide.
Launching their coding bootcamp with IE University in Madrid, 2U called on Crowd for help. We were asked to create a marketing strategy that included local efforts to build their presence in Spain and drive enrolments for their online classes.
Crowd's main focuses to boost 2U's marketing includes:
We are also currently running a 3-month paid campaign on Instagram, Facebook and LinkedIn, focusing on awareness, consideration and conversion to ultimately drive enrolments for their classes.
If you'd like to speak to us about marketing your services, then get in touch!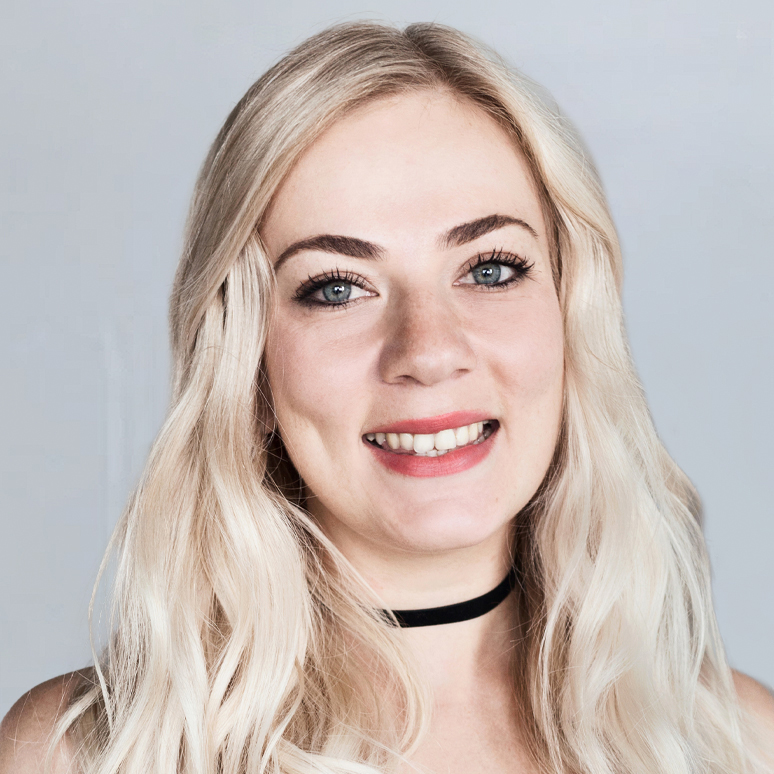 Carmi has a keenness for all things social and digital. With her experience at big players such as KPMG and BBDO, combined with her consultancy and project management skills, Carmi has helped brands reach new digital heights.