Crowd have brought a piece of the UAE's most spectacular landscape to central Dubai with two new outdoor advertising installations showcasing the tallest peak of the UAE: Jebel Jais.
Situated in the Ras Al Khaimah region, with whom Crowd have been working successfully for a year, the two new pieces of outdoor advertising serve to remind Dubai residents of the beauty on their doorstep.
As well as being the highest peak in the UAE, Jebel Jais also offers the most exhilarating experiences. By combining these two USPs we created the tagline '1,934 Meters of Incredible'.
Not only does the line remind consumers of the incredible physical height of the mountains, it also communicates that every single meter of this magnificent destination offers the opportunity of excitement and adventure.
By adding a physical height into the strapline, we also create a platform to highlight different experiences at different points. For instance, mountain climbing at 500 meters, hiking at 1,254 meters, and Jebel Jais Flight at 1,680 meters.
As well as a huge roadside billboard (220mx30m), we've also delivered a sign that lights up at night to show a night scene alongside the iconic mountain shape.
If you're driving down Sheikh Zayed Road in Dubai see if you can spot our work in the wild.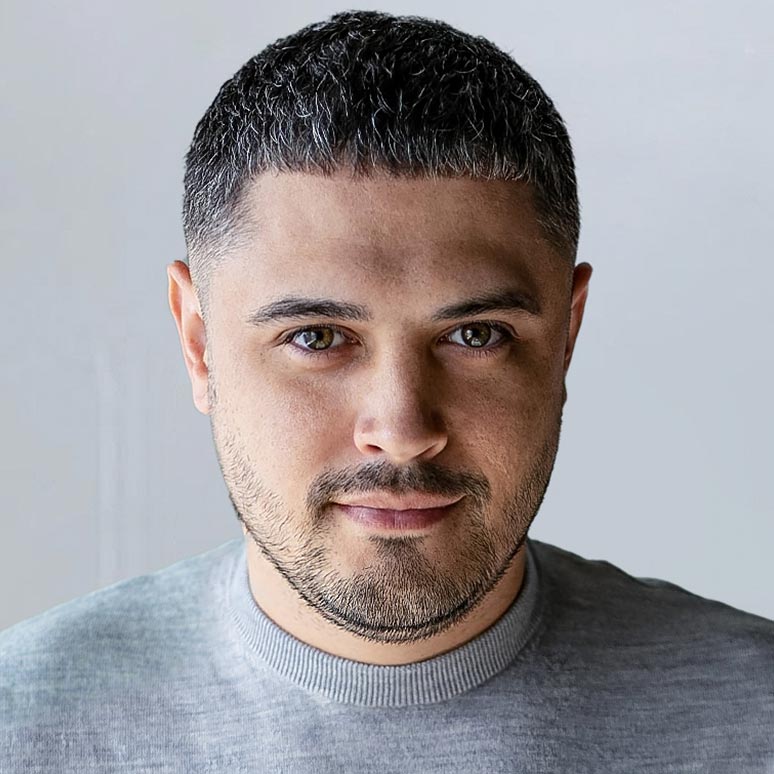 With a background in design and visual communications coupled with a global mindset, Tom takes creative design to an unparalleled level. During his time at Crowd, Tom has successfully led design teams to new heights with raw creative ideas.